Eugene T. Kaw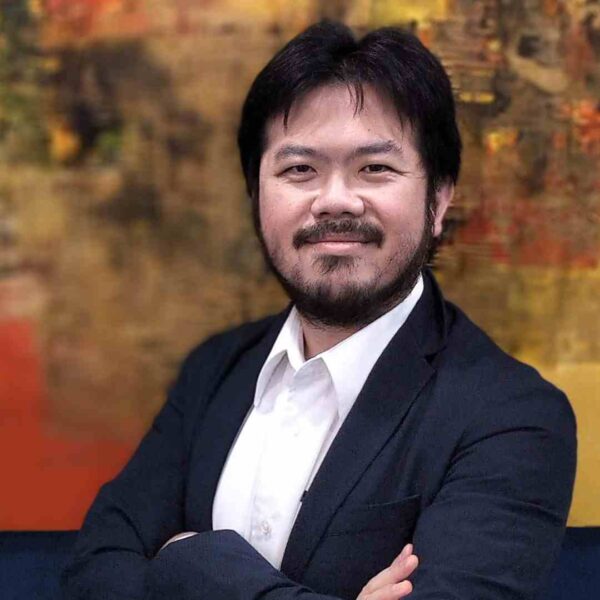 Eugene T. Kaw, special counsel, is a former government employee and professional, having served for 9 years from 2007 to 2016 in various senior management capacities in the legislative and executive branch, the most recent of which was as Assistant Secretary in the Department of Tourism during the Administration of Philippine President Benigno Simeon Aquino III. Previous to being Tourism Assistant Secretary, he served as Director III and Chief Legislative Officer in the office of then Senator Mar Roxas (2007-2010) and as Director IV in the Office of the President-Presidential Management Staff (2010-2011). Prior to joining public service, he was part of one of the biggest law firms in the Philippines.
Eugene is back in the private sector as a consultant for a leisure, entertainment, food, and property development conglomerate, and as a law practitioner with a special advocacy for public interest issues while currently serving as the Executive Director of a think tank consultancy and resource center that focuses on strategic public policy work to strengthen democratic institutions. He is also a Faculty Member and Lecturer of Law at several top ranked law schools.
As Special Counsel to the Firm, his specialization covers Public Policy and Legislation, Government Projects and Procurement, Government Affairs and Regulations, Tourism Development and Infrastructure, and Election Law and Campaign Finance. His other practice areas include commercial transactions, corporate special projects, data privacy, and real estate and property development.