Kerwin K. Tan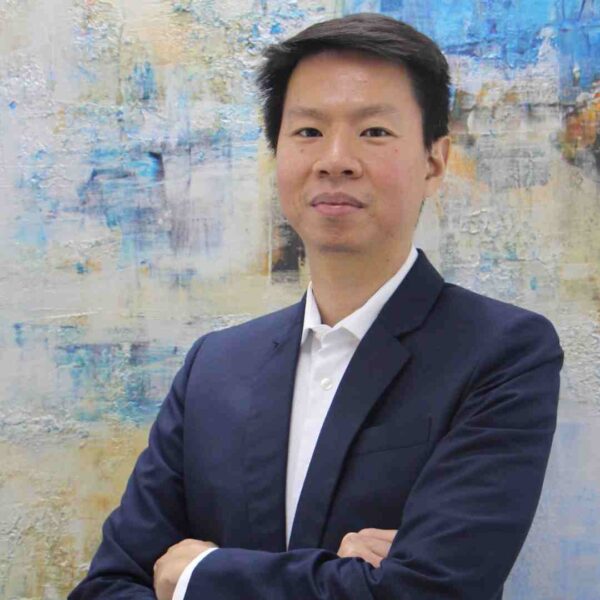 Kerwin Tan graduated from a top ranked law school in Manila and has a Diploma in Law from The University of Sydney in NSW, Australia. Has been in the practice of law for more than 15 years and has worked at one of the biggest, top-tier law office in the Philippines.
He mainly focuses on corporate and commercial transactions, aviation law, and tax law. Among the notable projects he has assisted include a national railway government bid project worth US$2.8B, a renewal energy joint venture worth US$8.75B, a telecoms company for its nationwide upgrade worth US$700M. To date, the total transaction value he has assisted with surpasses US$10B.
As one of the handful of aviation law practitioners, he also acts as legal counsel to several licensed air operators in the country, appears before the civil aviation authority, and has assisted with the application to operate scheduled and non-scheduled air transport services. He is also Philippine counsel to the one of the biggest aircraft OEM in the world.
He has advised on the following:
aircraft finance lease in general aviation for more than a decade involving various aircraft from small turboprops and helicopters to business jets
purchase, sale, and operation of business jets (having represented both buyer and seller)
purchase of aircrafts by a Philippine airline from an Israeli airline
engine lease by a Philippine airline
the winning bidder to supply helicopters to both the Philippine Air Force and the Philippine National Police with a combined value of more than US$250M
the setting up of the Philippine MRO facility of the biggest aircraft OEM
On a personal capacity as pro bono work, he currently sits invited and elected as a member of the National Advisory Council, Forensics Group (National Headquarters) of the Philippine National Police.